FWF START Prize Y1498
The
START Prize
is the highest award for outstanding young researchers in Austria. I received one of the six START Prizes in 2022.
Determinacy and Woodin limits of Woodin cardinals
This project has not started yet. It will run for 6 years with an interim evaluation after 3 years. The total awarded grants are 1.2 Million Euros.
Here are some pictures taken at the awarding ceremony.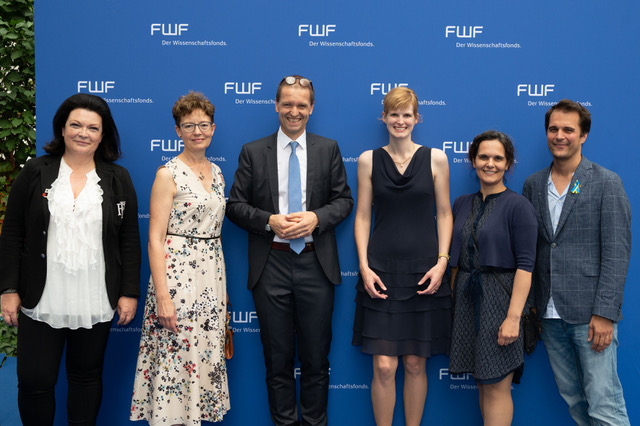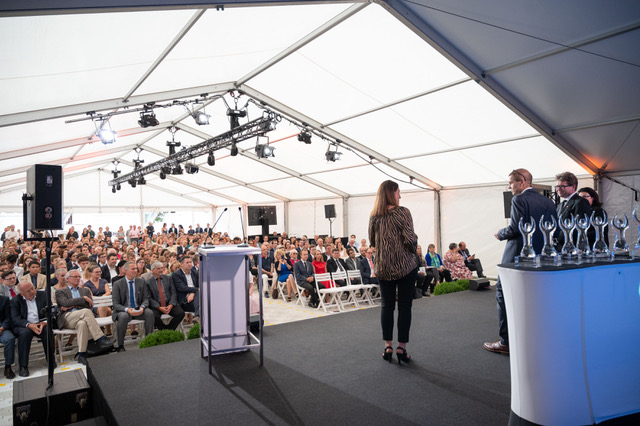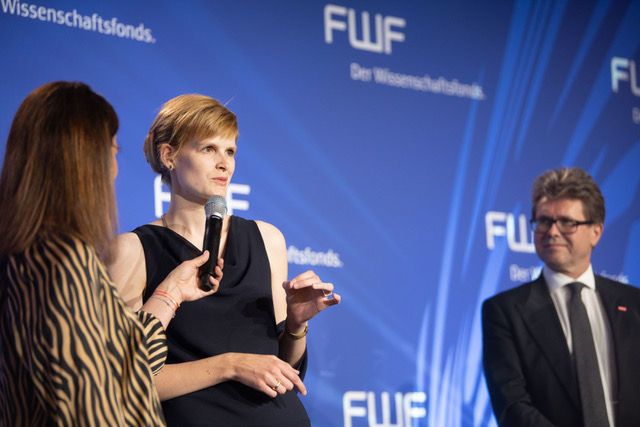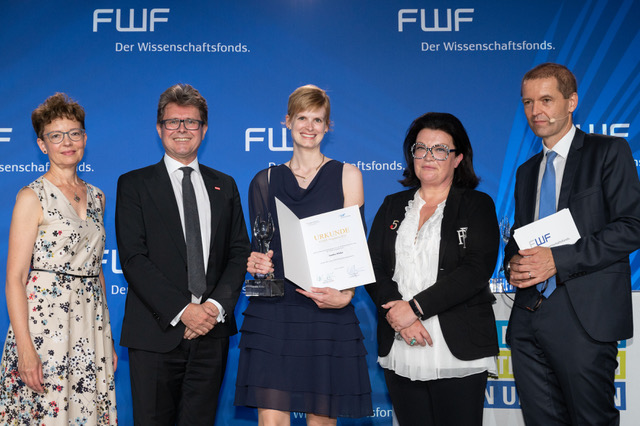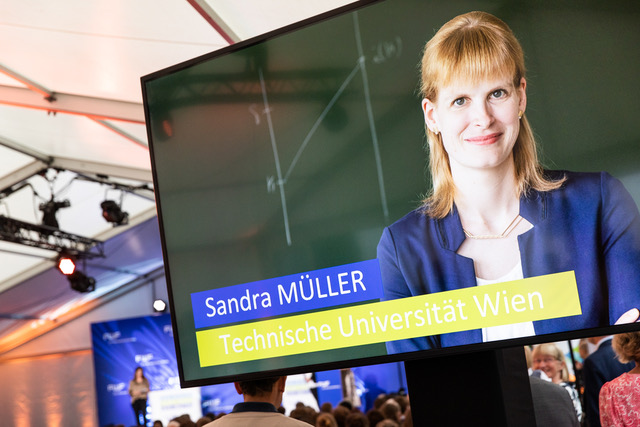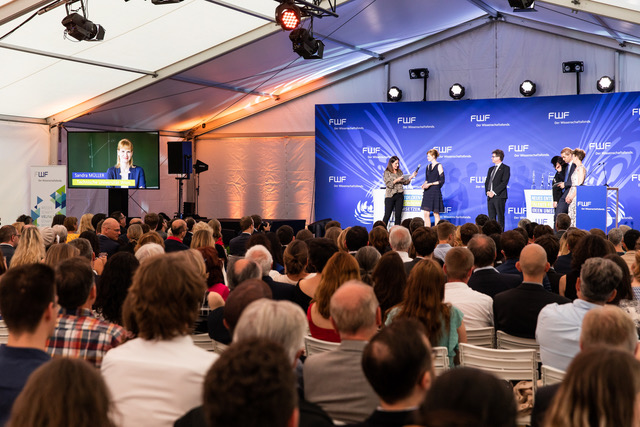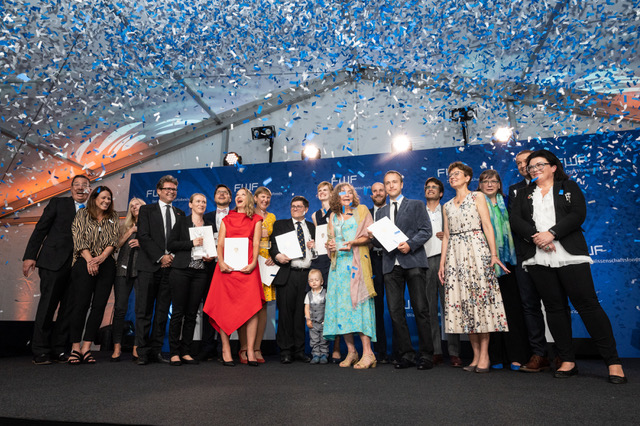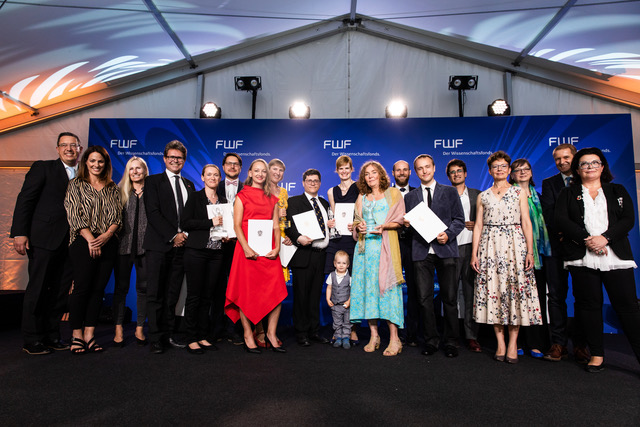 © FWF/Anja Koppitsch/Daniel Novotny
More pictures: